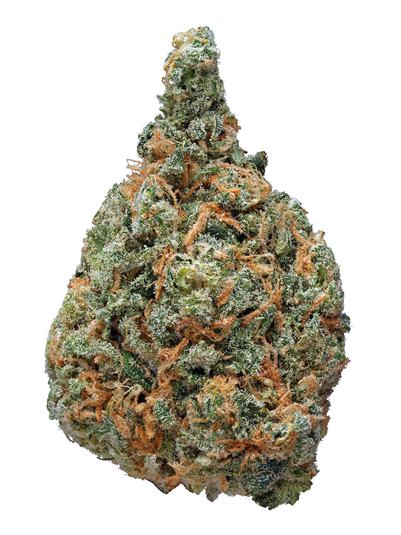 ---
Taste & Smell
Effects
Passt gut zu
Über diese Hybrid-Stamm
A cross created by Blueberry and Trainwreck, Blue Wreck is an indica dominant hybrid that is loved for its uplifting and long-lasting effects. The rounded light-green buds of Blue Wreck are dense and sticky. It has an abundance of bright orange pistils that swirl around through the fine coating of white trichome crystals that give the buds a fuzzy glow.
Blue Wreck has a pungent skunky aroma with an undertone of sweet berries and sour fruit. It has a sweet taste that is sometimes overtaken by a overwhelming sour musky smoke. It is a delicious strain with strong aroma and flavor.
Consumers of Blue Wreck say it is physically stimulating and mentally relaxing. Its effects onset quickly as people report feeling clarity as their mind feels de-cluttered with channeled focus. They have described it as a strain with balanced effects that allows people to relax while still being productive. If you're feeling overwhelmed, stressed or unproductive this might be a perfect strain for you the try as it has been said to take the edge off while not shorting your productivity output.
---
Genetic Abstammung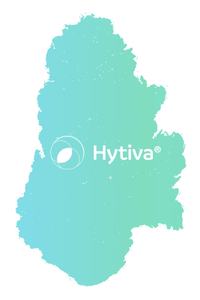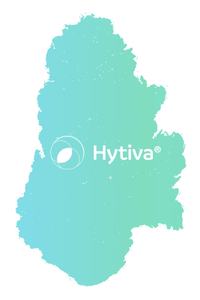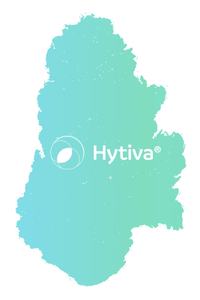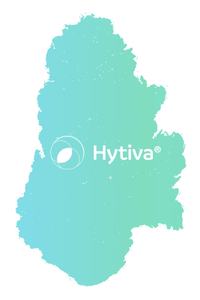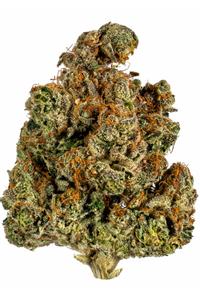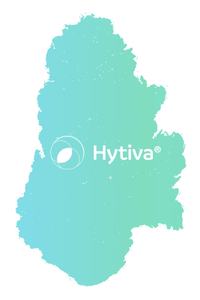 ---
Am häufigsten gestellte Fragen (FAQs) Über uns Blue Wreck
What is Blue Wreck?

Blue Wreck is an evenly-balanced hybrid with perfectly blended effects that are felt in both body and mind.


Where does Blue Wreck come from?

Blue Wreck is a cross of Blueberry and Trainwreck.


What does Blue Wreck smell like?

Blue wreck has a pungent sour musk aroma with subtle sweet notes of fruit.


What Blue Wreck taste like?

Blue Wreck has a strong fruity flavor on the front-end that turns more musky and sour on the back-end.


What color does Blue Wreck have?

Blue Wreck has light-green rounded buds with an abundance of orange pistils and white trichome crystals.


What effects does Blue Wreck have?

Blue Wreck has physically stimulating effects and relaxing mind qualities which make it a balanced and blended strain that is great for those who need to take the edge off but still need to get things done.


Is Blue Wreck an Indica, Sativa or Hybrid?

Blue Wreck is an evenly-balanced hybrid.

---